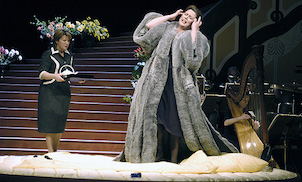 Composer
I've composed a couple of pieces which have been played worldwide, notably Les Bonnes (The Maids), the internationally most played opera of all Swedish operas, and Schakt, a ballet which has become a modern classic.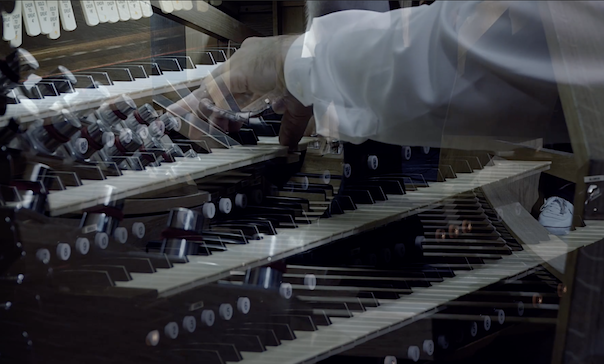 Organist
As an organist, I've specialised in late-romantic symphonic French music and contemporary organ music. I have played with orchestras both as a soloist and as an ensemble player and given a number of first performances.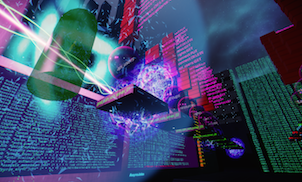 Programmer
I have 40 years of professional experience and a deep love for dynamic languages such as Lisp. I am the author of Ocean, an open source framework for Ruby on Rails HATEOAS microservice architectures with Continuous Deployment in the AWS cloud.